Representatives from across the potato industry joined researchers from the University of Cambridge and NIAB at a reception on 21 February 2018 to celebrate their achievements in innovating for increased value capture in the potato value chain.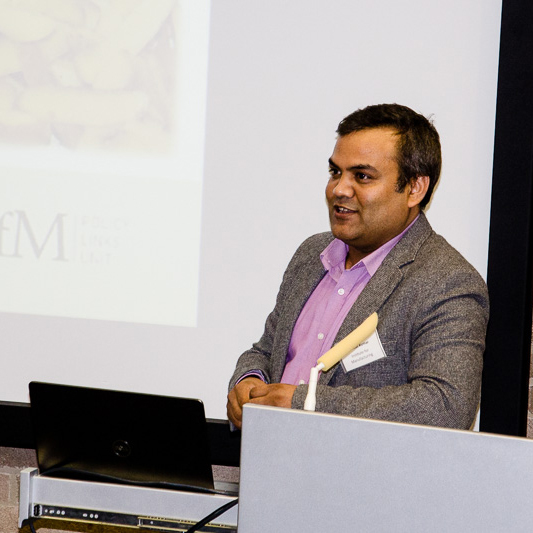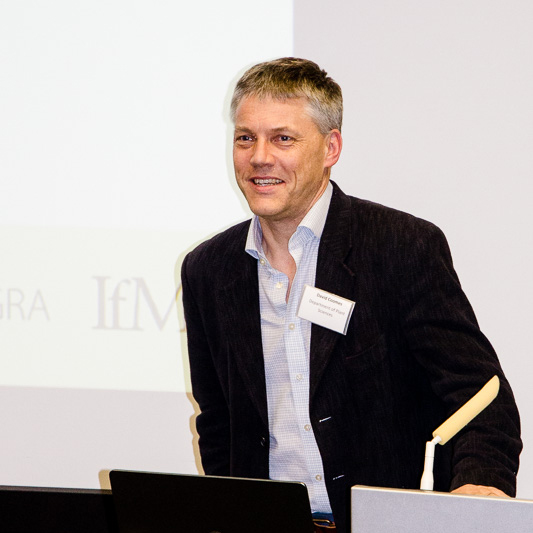 A 2016 workshop run by Cambridge's Centre for Science and Policy recognised the need to better align industrial opportunities with research capabilities in the Agri-Tech sector. As a result, Cambridge Global Food Security collaborated with partners including the Cambridge BioScience Impact Team, CambPlants Hub, IfM Policy Links Unit, NIAB CUF, CUPGRA and Agri-Tech East to plan and implement a project to broker interactions between research and industry, using the potato supply chain as a case study.
Focused on supporting innovation and increased value capture in the potato industry, the project, which included two roadmapping workshops, has given rise to two collaborative research projects that are working towards new solutions.
The February reception celebrated this achievement, enabled all those involved in the process to reconnect, and looked ahead to the next steps in the journey.
The project team are now working on a White Paper outlining the model they have developed for promoting effective collaboration between research and industry.
The project team is grateful for funding received from the BBSRC and the Isaac Newton Trust to support this work.